About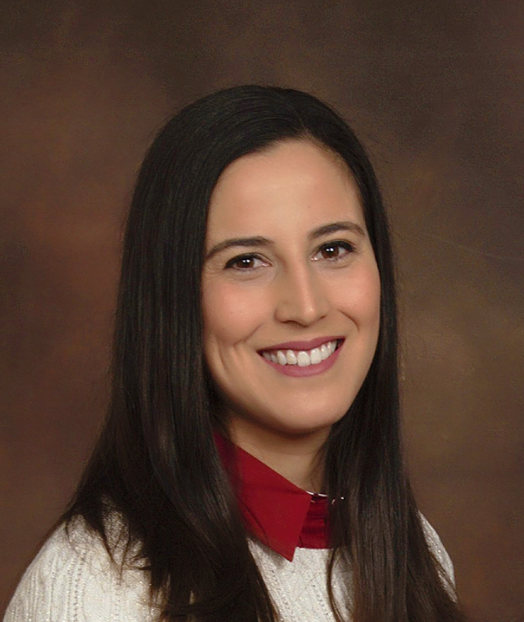 I am a Graphic Designer, Web Designer and Front-End Web Developer with over 10 years of experience in the field.
The Early Years
I was born and raised in Connecticut and during my youth, sports quickly became my passion. I tried everything from ballet to soccer. Little did I know the life lessons sports would bring me. I quickly learned the importance of teamwork, discipline, perserverence, determination, and leadership.
While in high school, I took a greater interest in art and photography and enrolled in an advanced computer class. The class gave me hands on experience in the basics of Graphic and Web Design. Upon graduating I decided to further my studies at Gibbs College in Norwalk, Connecticut where I graduated Summa Cum Laude with an Associates Degree in Visual Communications.
Hobbies & Interests:
I am a passionate soccer fan of FC Barcelona, Deportivo Saprissa and, of course, the 3 time Womens World Cup Champions, USWNT. I also enjoy nature photography, hiking, road trips and learning new languages and exploring new cultures.
Social Media